Commit your works to the Lord, And your thoughts will be established.
Hey y'all we hope you are having a blessed day. The weather has been awesome as we have even had some good rains coming in at night.
We praise and thank our GOD above for each of you. Vilma, Lanisha, and Asher are doing good. We went to run some errands last week and let the kids play on a playground at a local restaurant.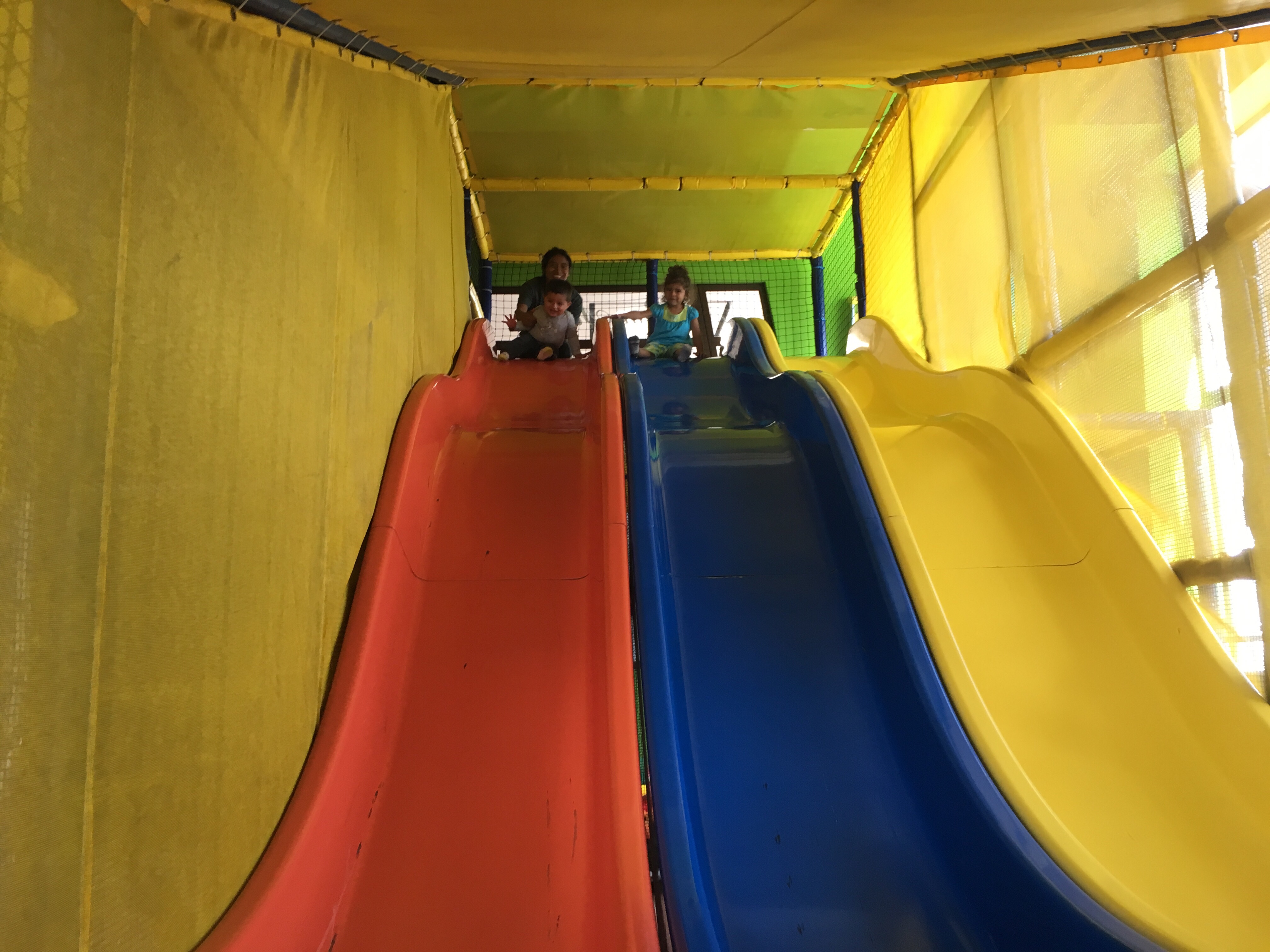 Ministry is moving along and construction is getting crazy, nonetheless we are blessed and thankful for your prayers and support as we continue this journey the LORD has placed us on here in Guatemala. A little over a week ago we poured the floor for the multi purpose dorm and hope to continue moving forward on it on the weeks to come and use it for our pastors seminary in October.
We are digging a well and are currently at 60 feet LORD willing we will hit water soon. We ask your prayers that we do hit water and the LORD will supply it abundantly. The scripture that comes to mind is Philippians 4:6-7
Be anxious for nothing, but in everything by prayer and supplication, with thanksgiving, let your requests be made known to God; 7 and the peace of God, which surpasses all understanding, will guard your hearts and minds through Christ Jesus.
As I fail and am anxious sometimes. So we keep praying and letting HIM supply.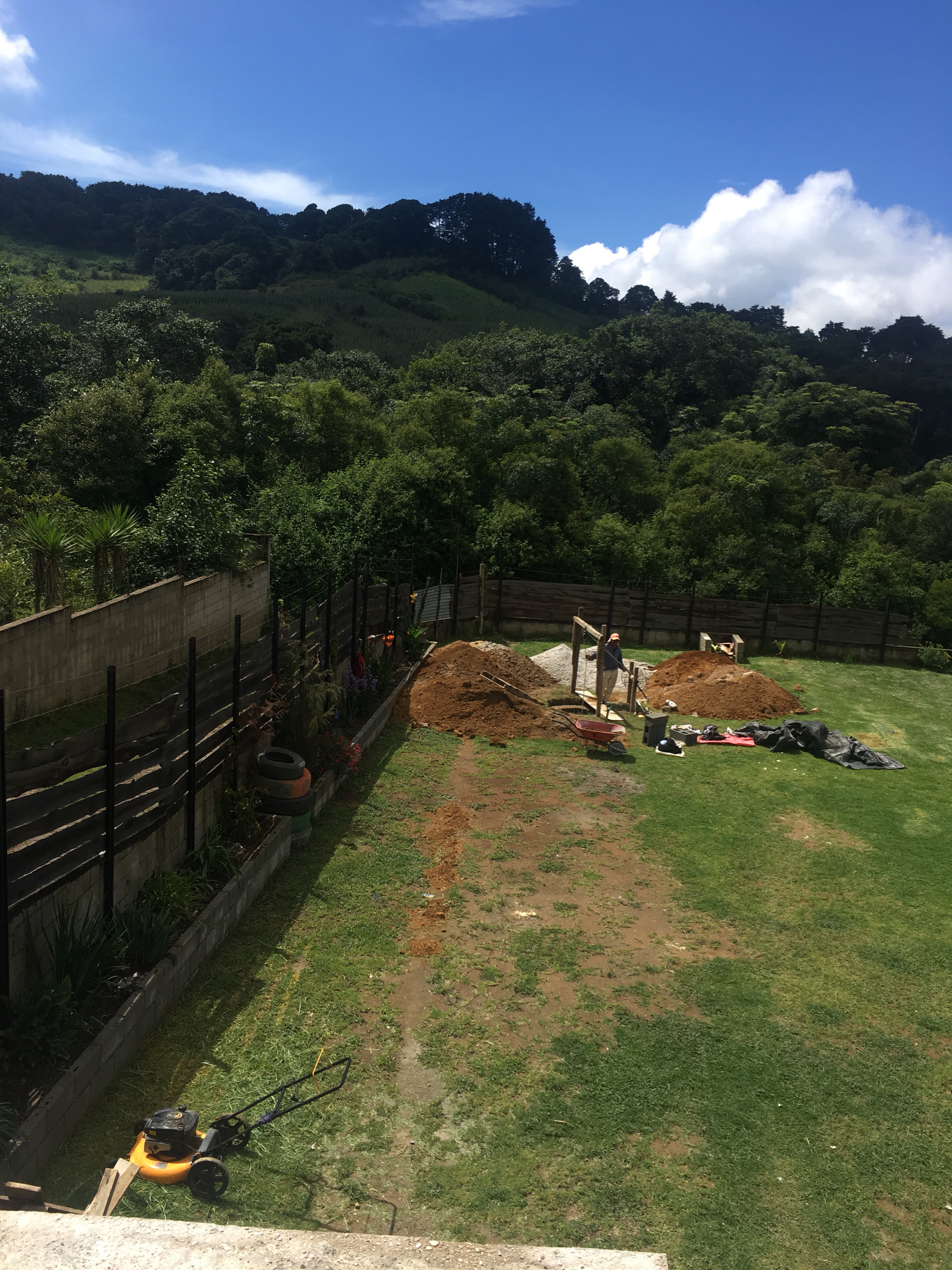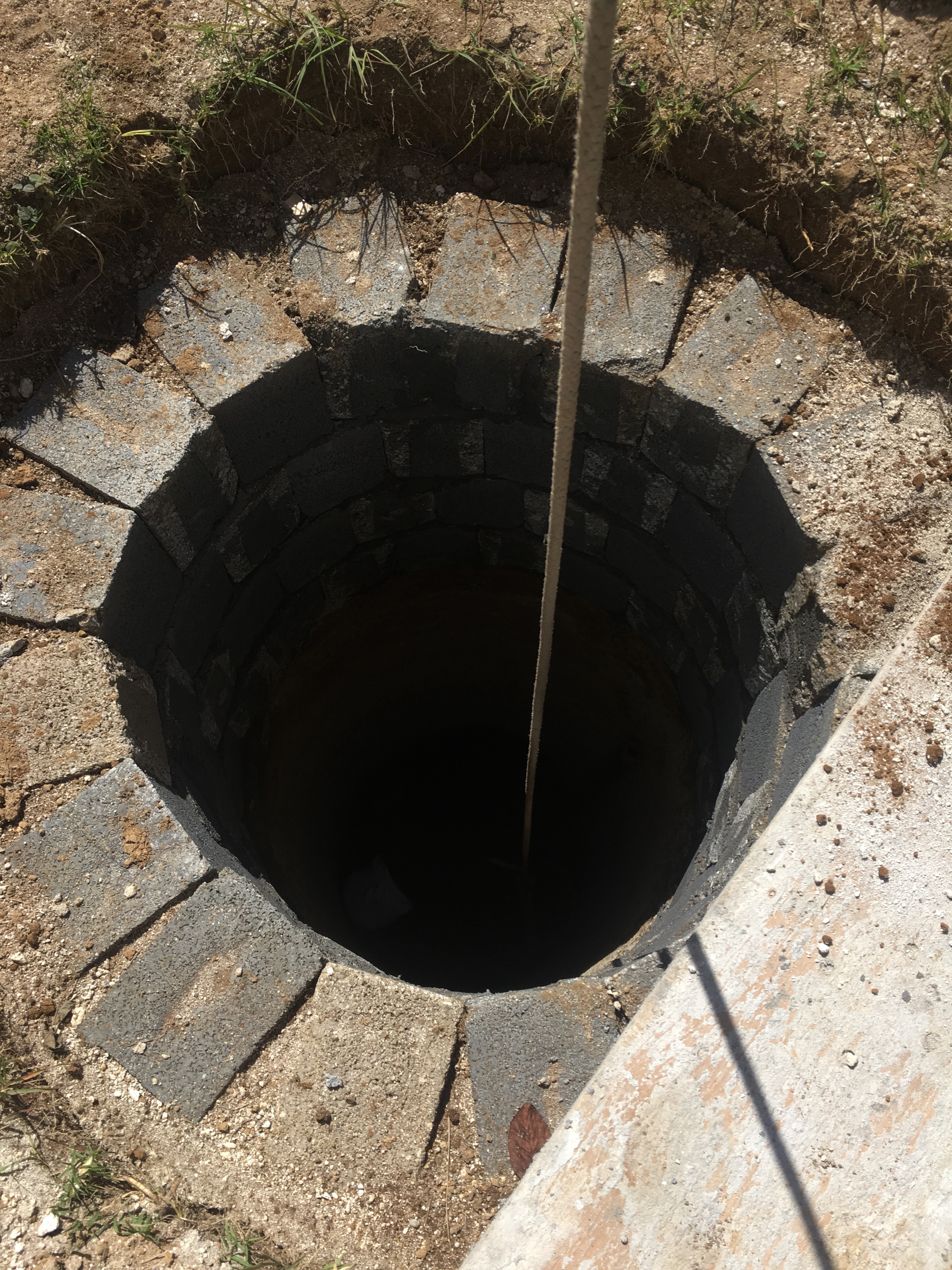 We have also been laying tile, finishing the bathrooms for our feeding center to be moved down on the property.
We also have been turning the garage into an apartment so that when we have to give the house back to the owner in December we can keep moving without skipping a beat.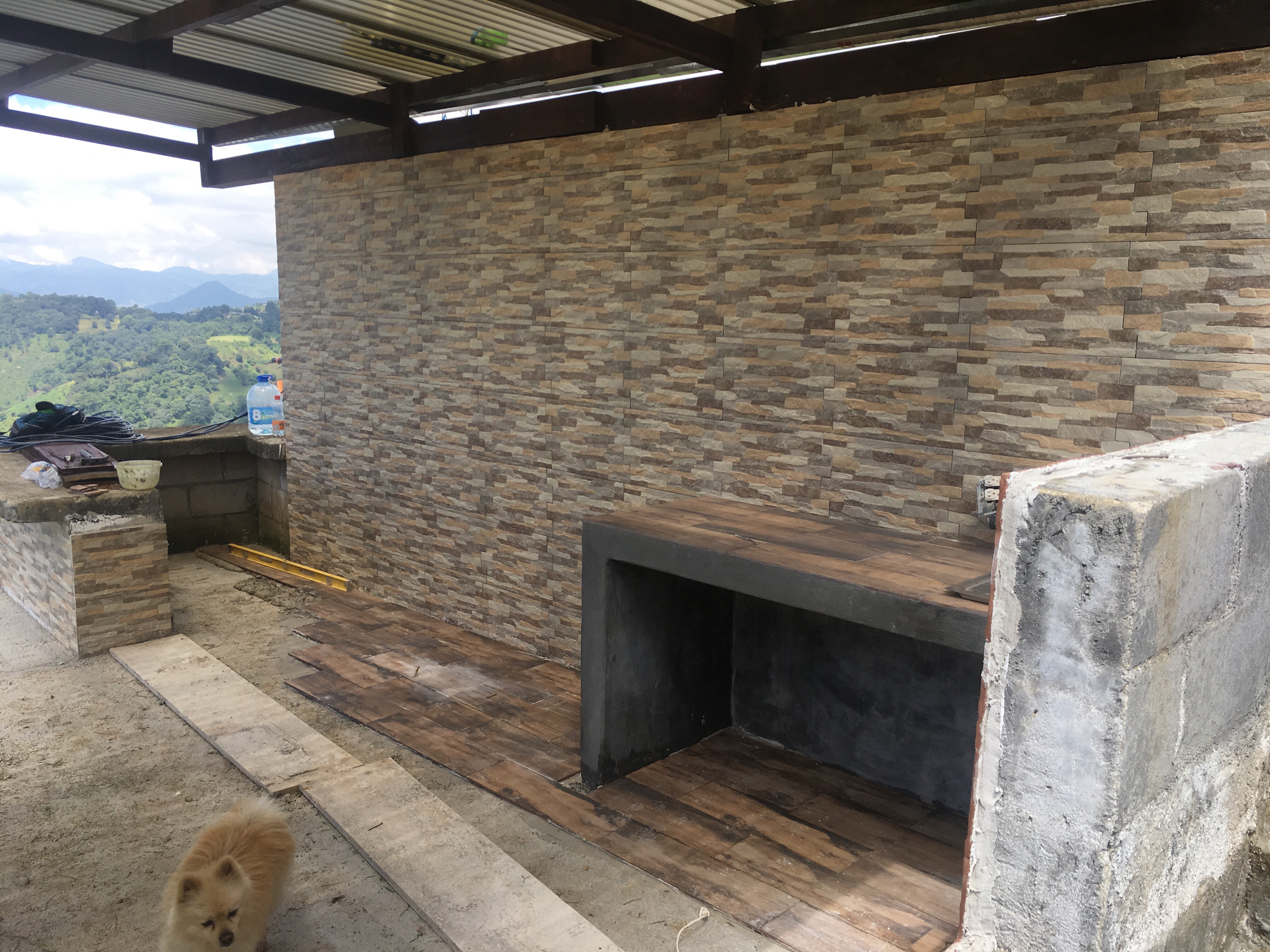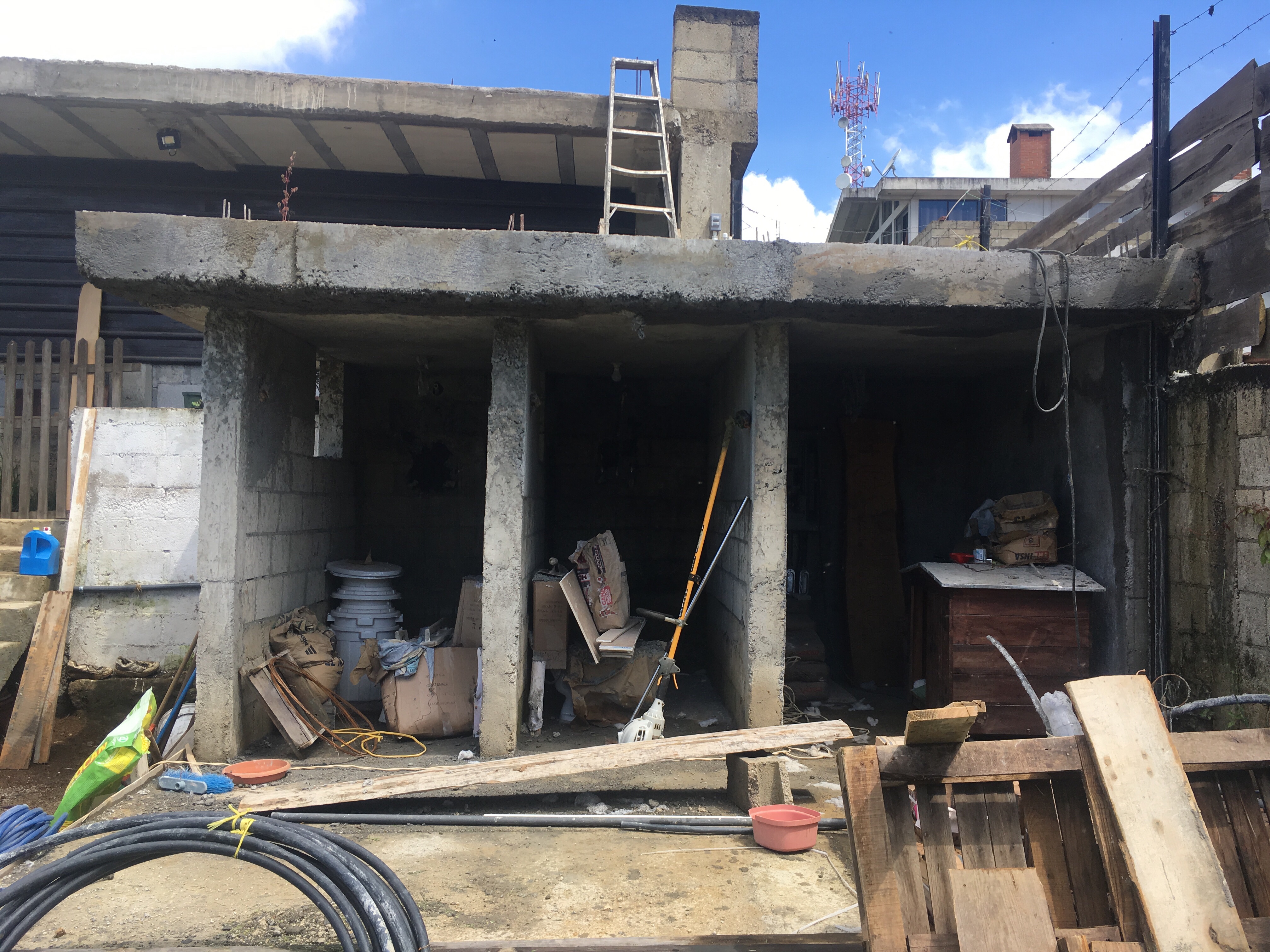 Outreach has slowed down because of us needing to be around to handle construction however we have a lot to do in that area of ministry as well. However we were blessed a couple weeks ago to guide a group from Illinois via casa aleluya to install 8 wood burning stoves . Last week we were able to help a family buy some property to build a church and a pastoral house on. It was a family who was devastated by the volcano eruption and two weeks prior to the tragedy GOD had confirmed to him the town HE wanted him to minister in. So with another missionary and some faithful supporters the land was purchased. LORD willing we will visit them next week and have more pictures.
So a lot going on even when sometimes it don't seem so. We thank you all who have helped us, are helping us, and will help us complete this vision the LORD has placed on us for HIS people. Thank you for your prayers love and support.
Until we meet again here there or in the air "Live HIM Loud!!!"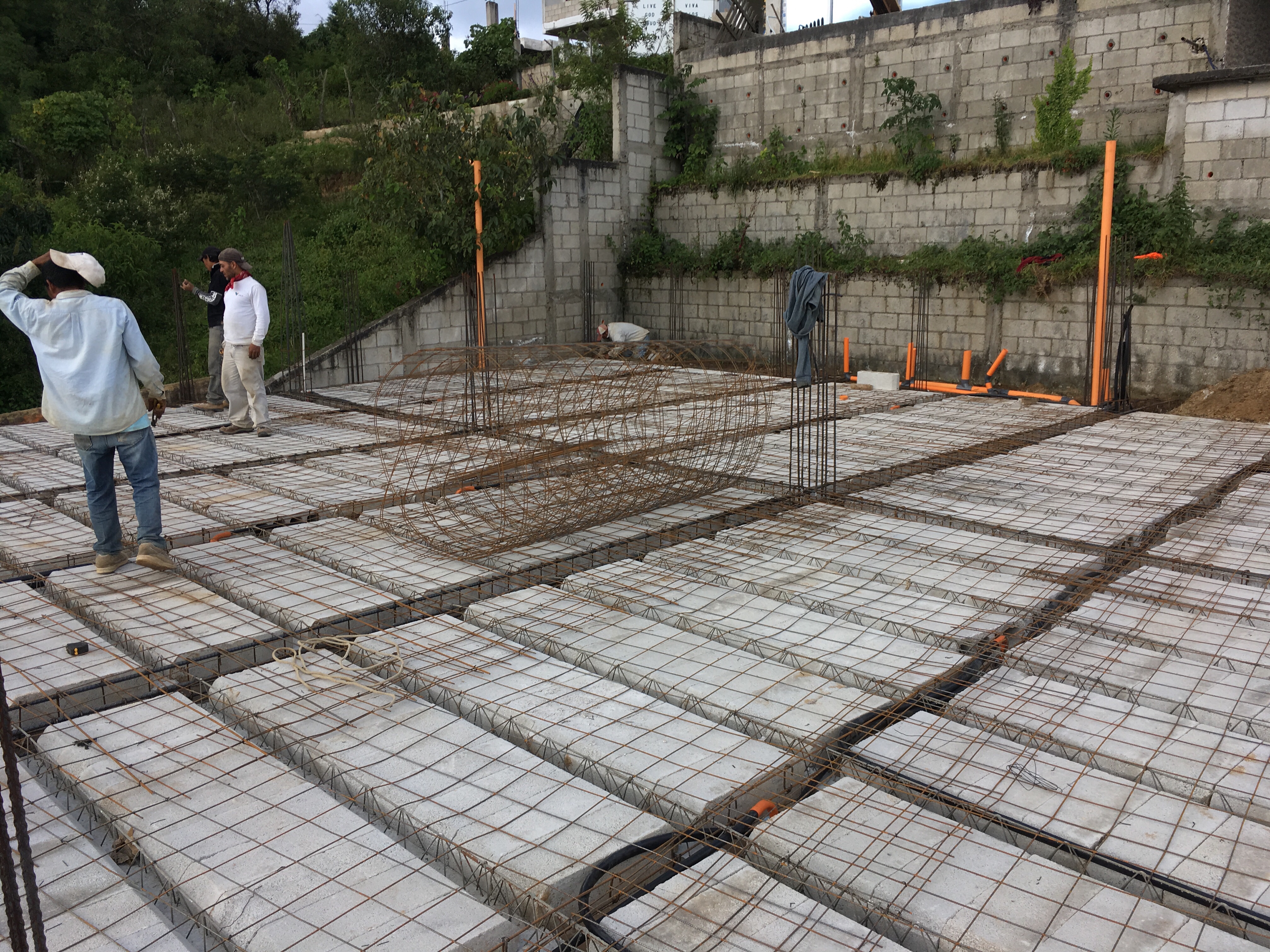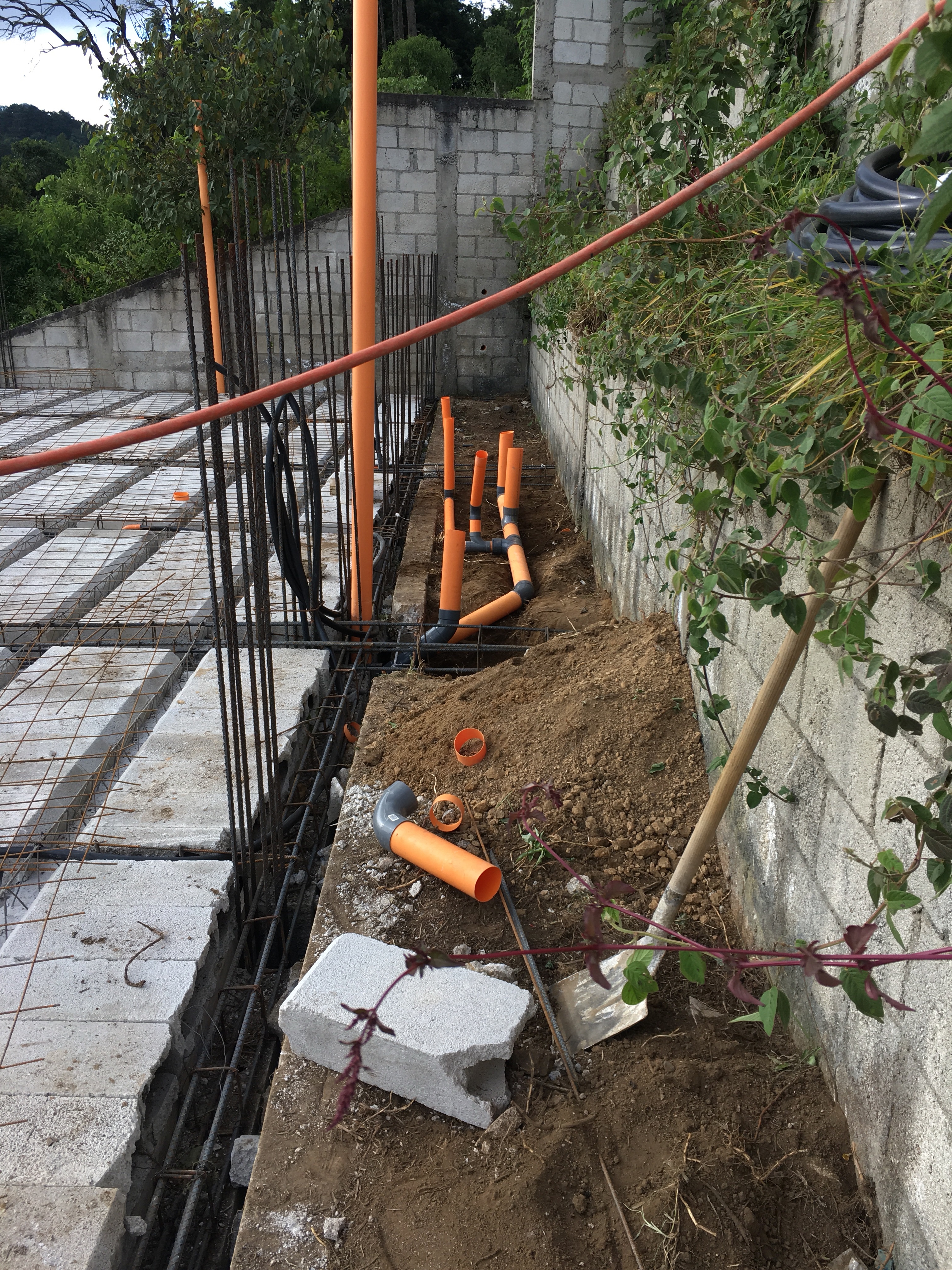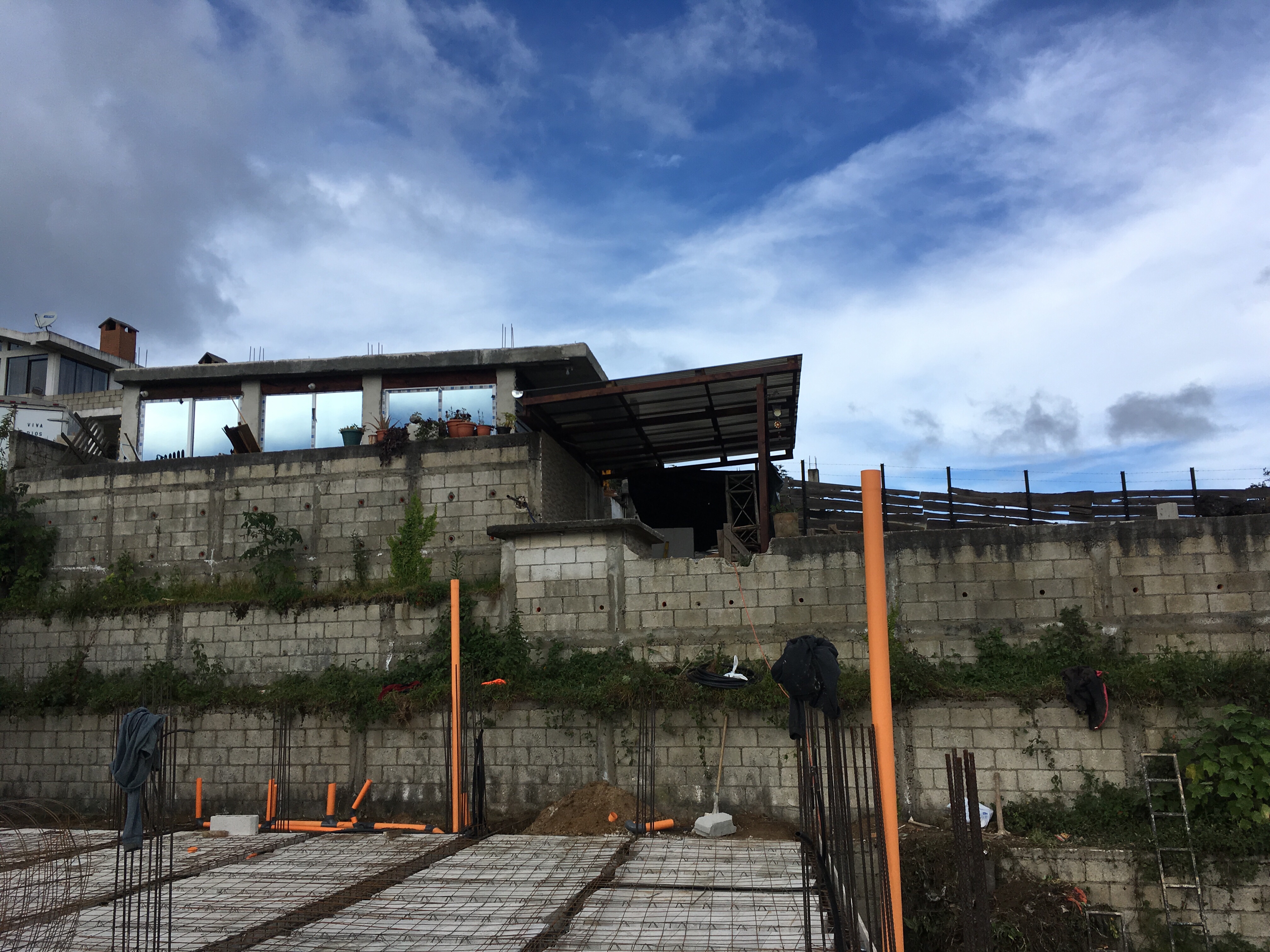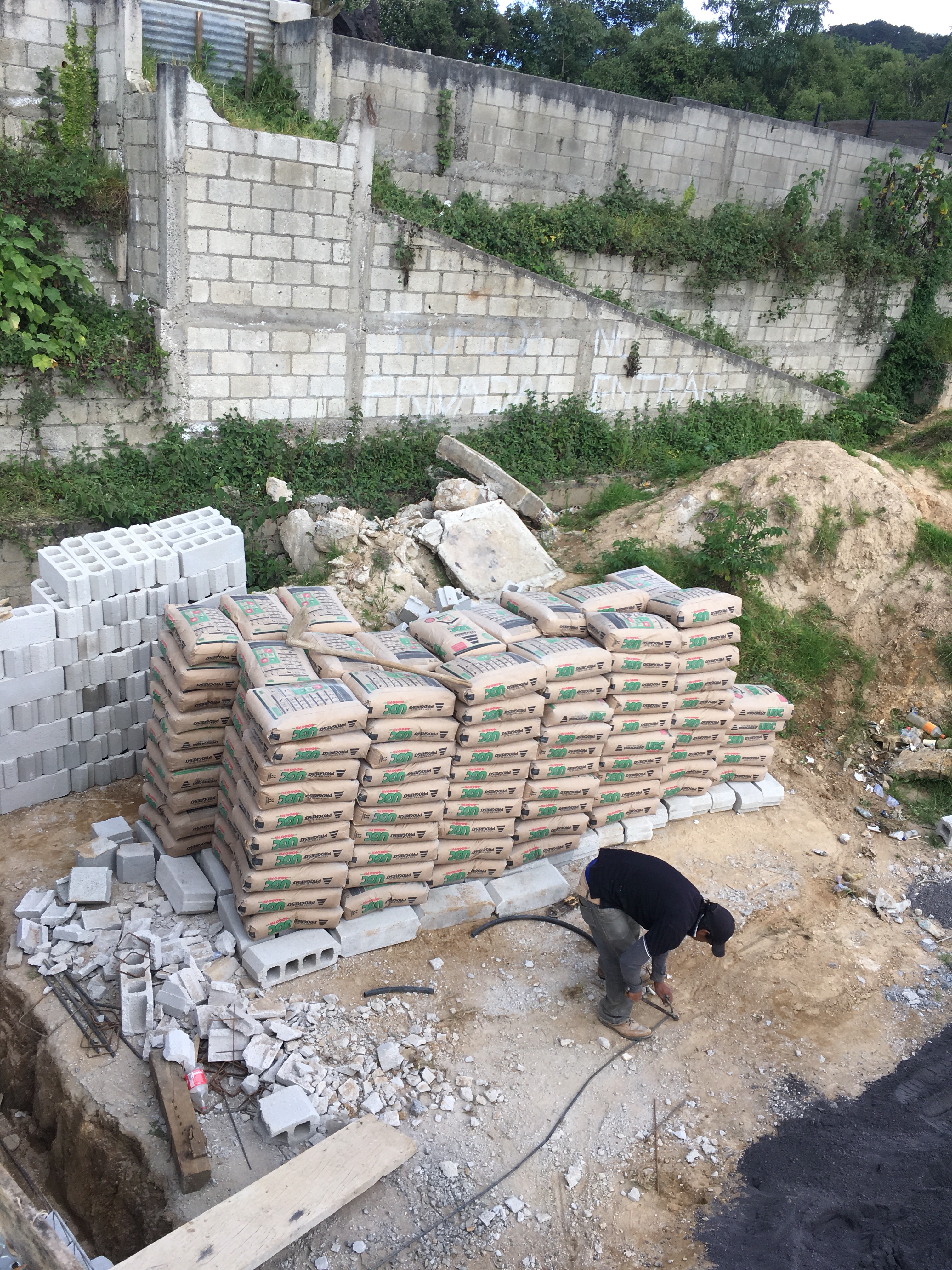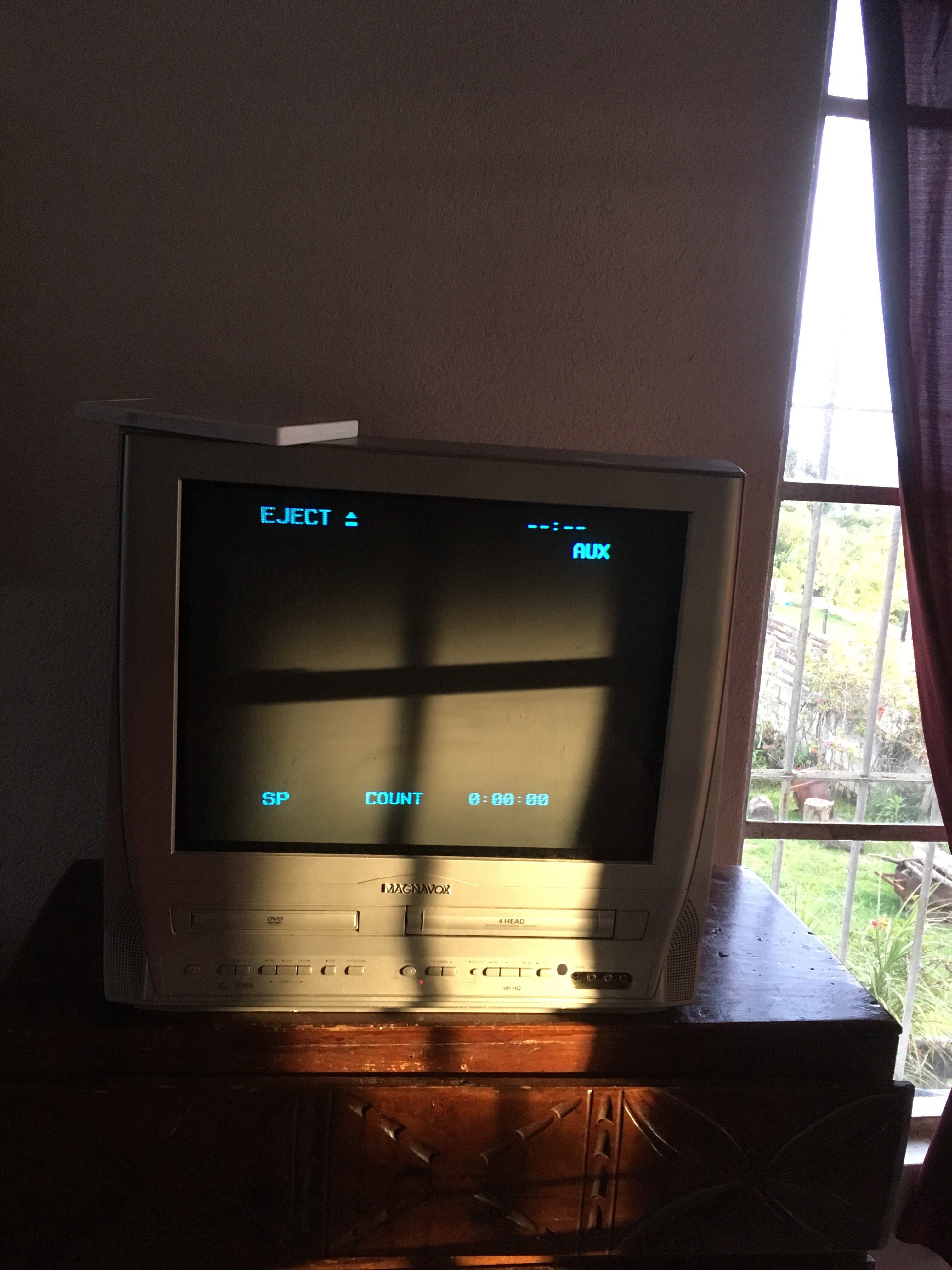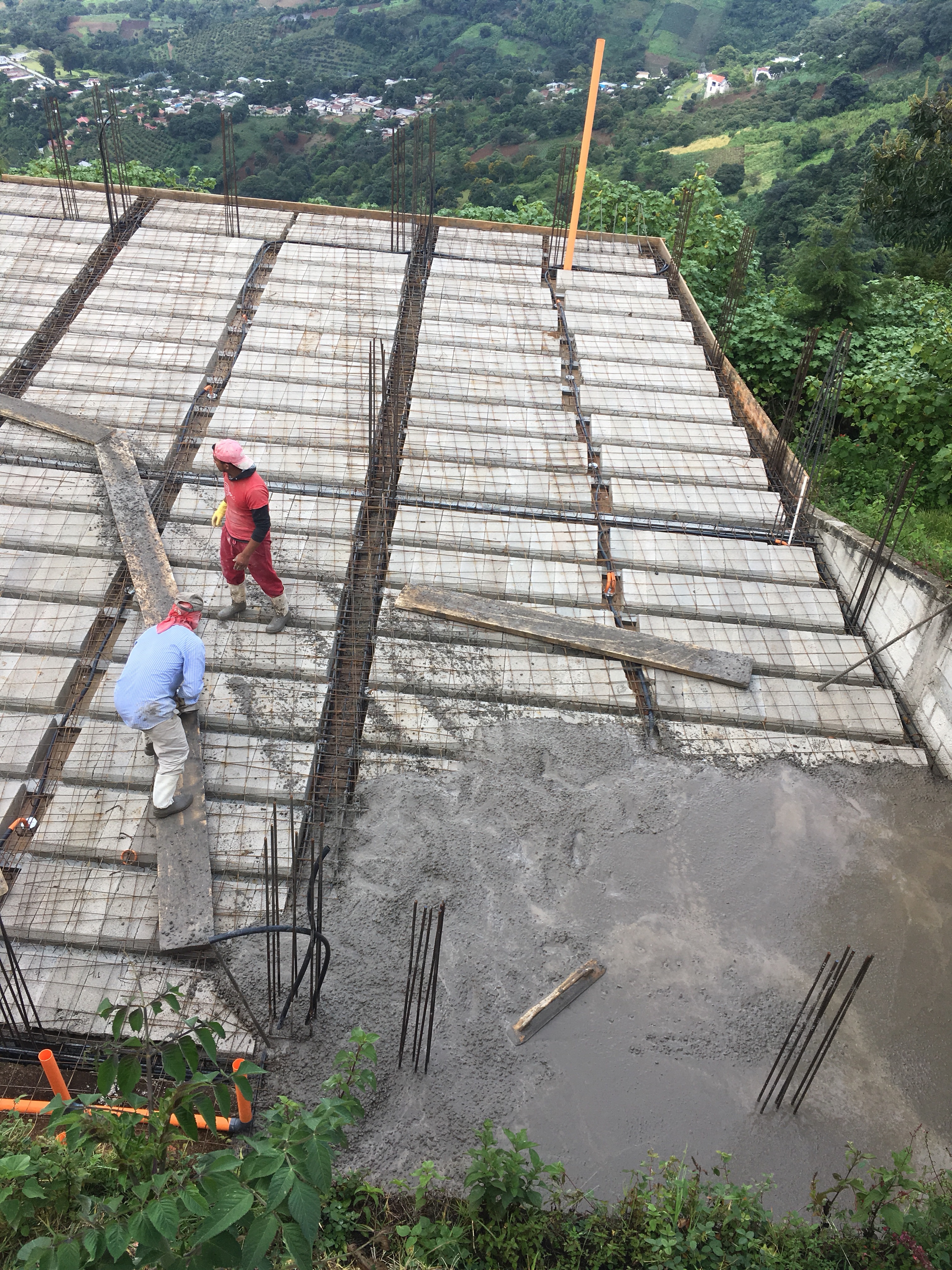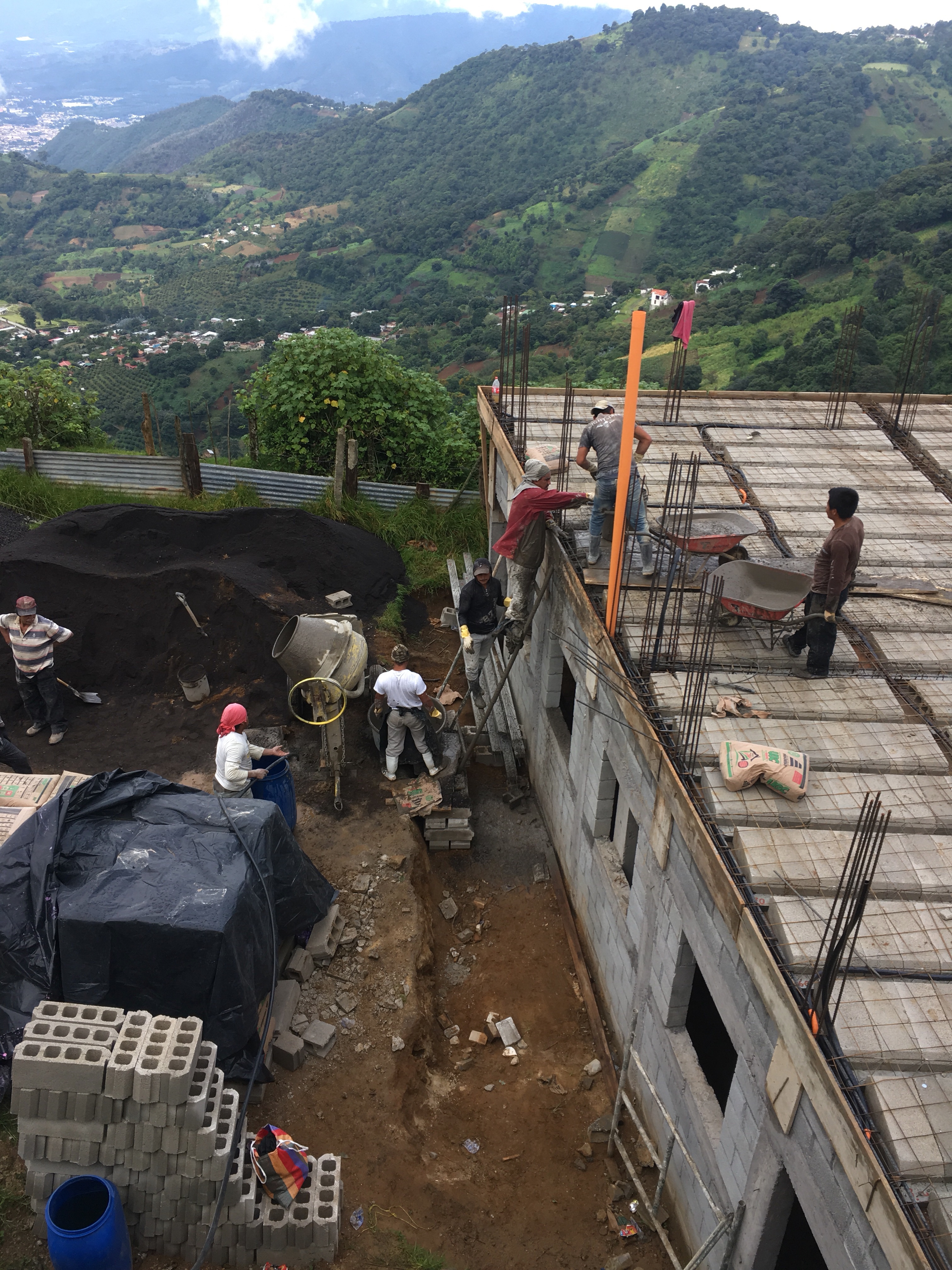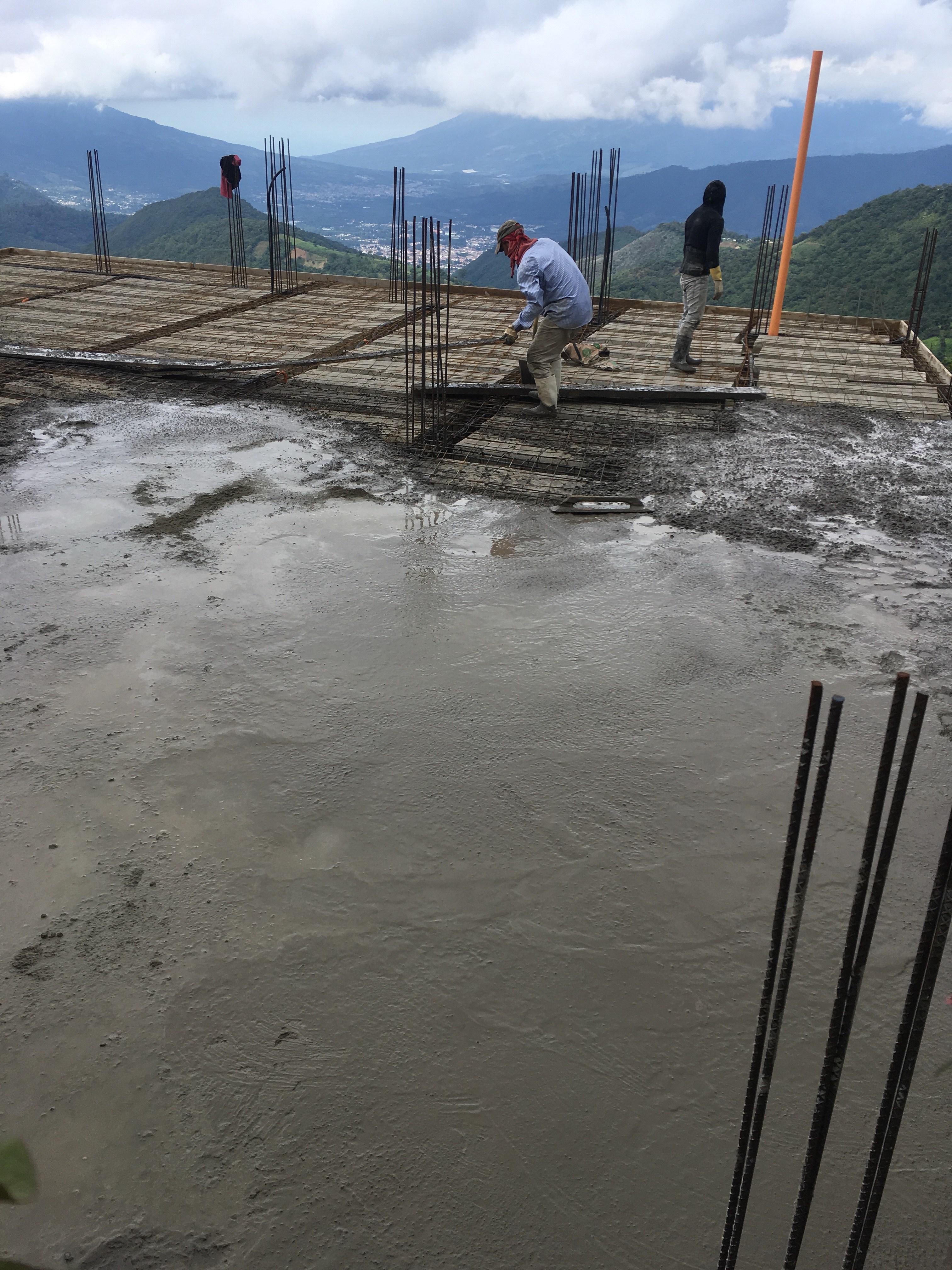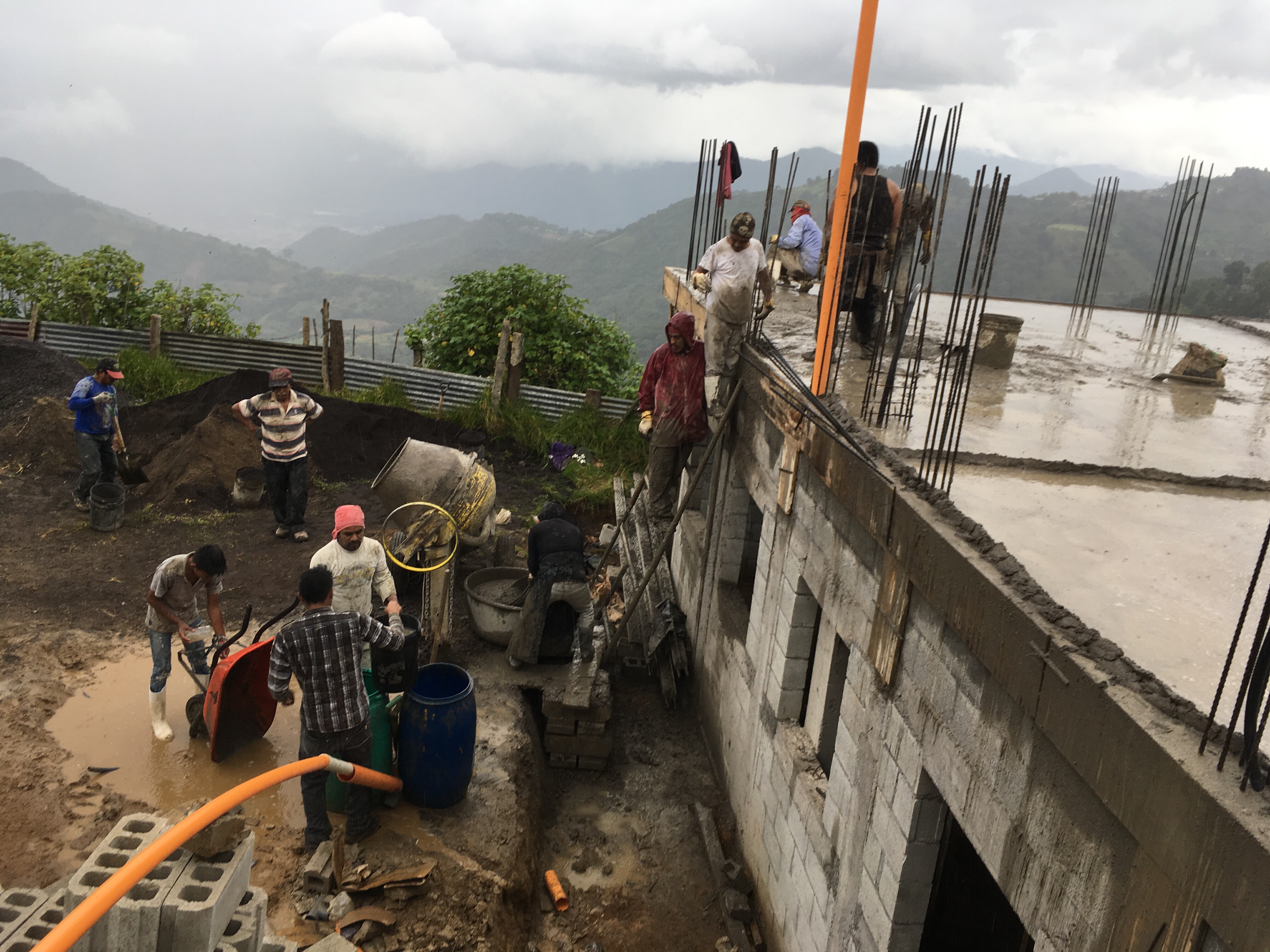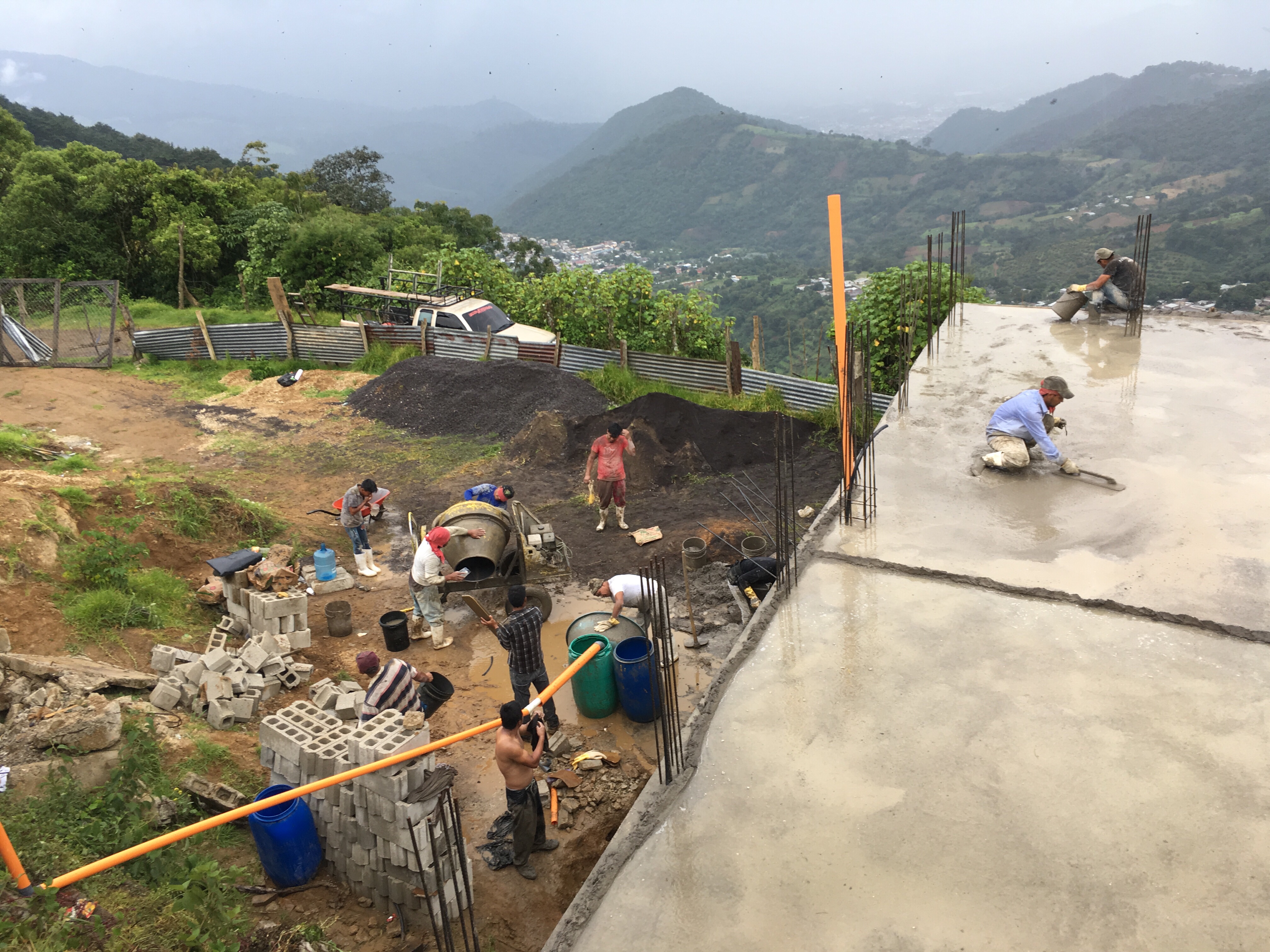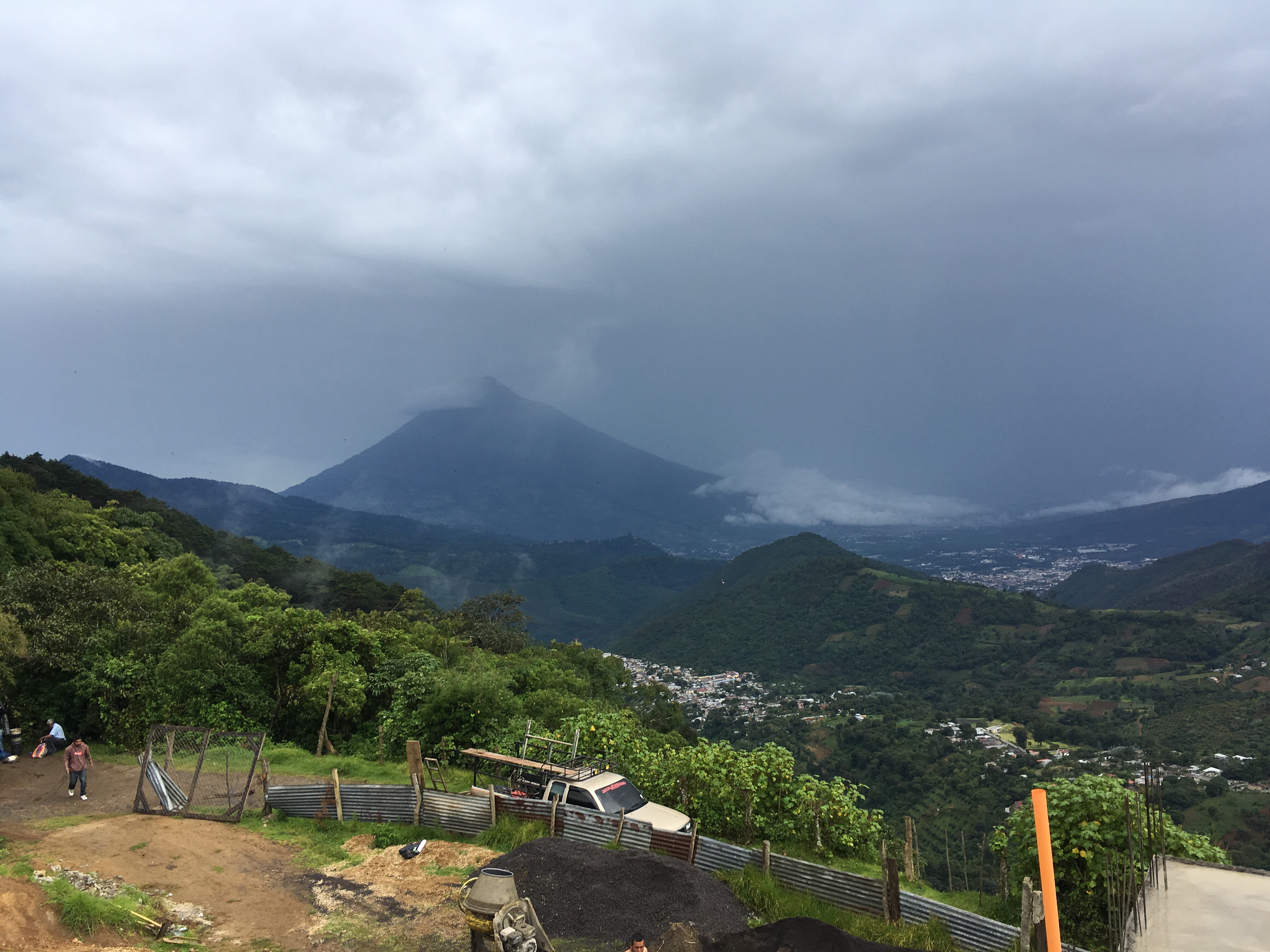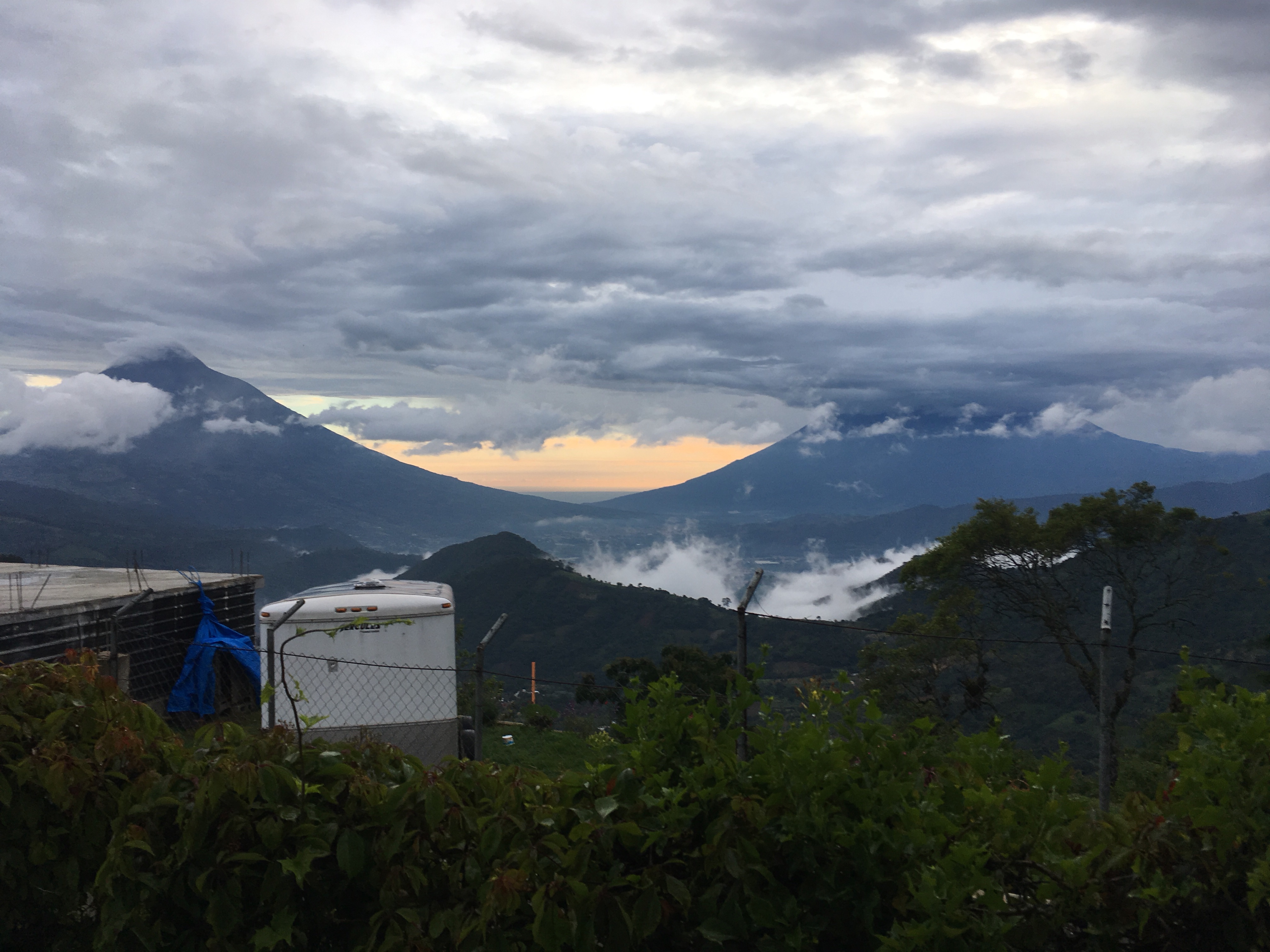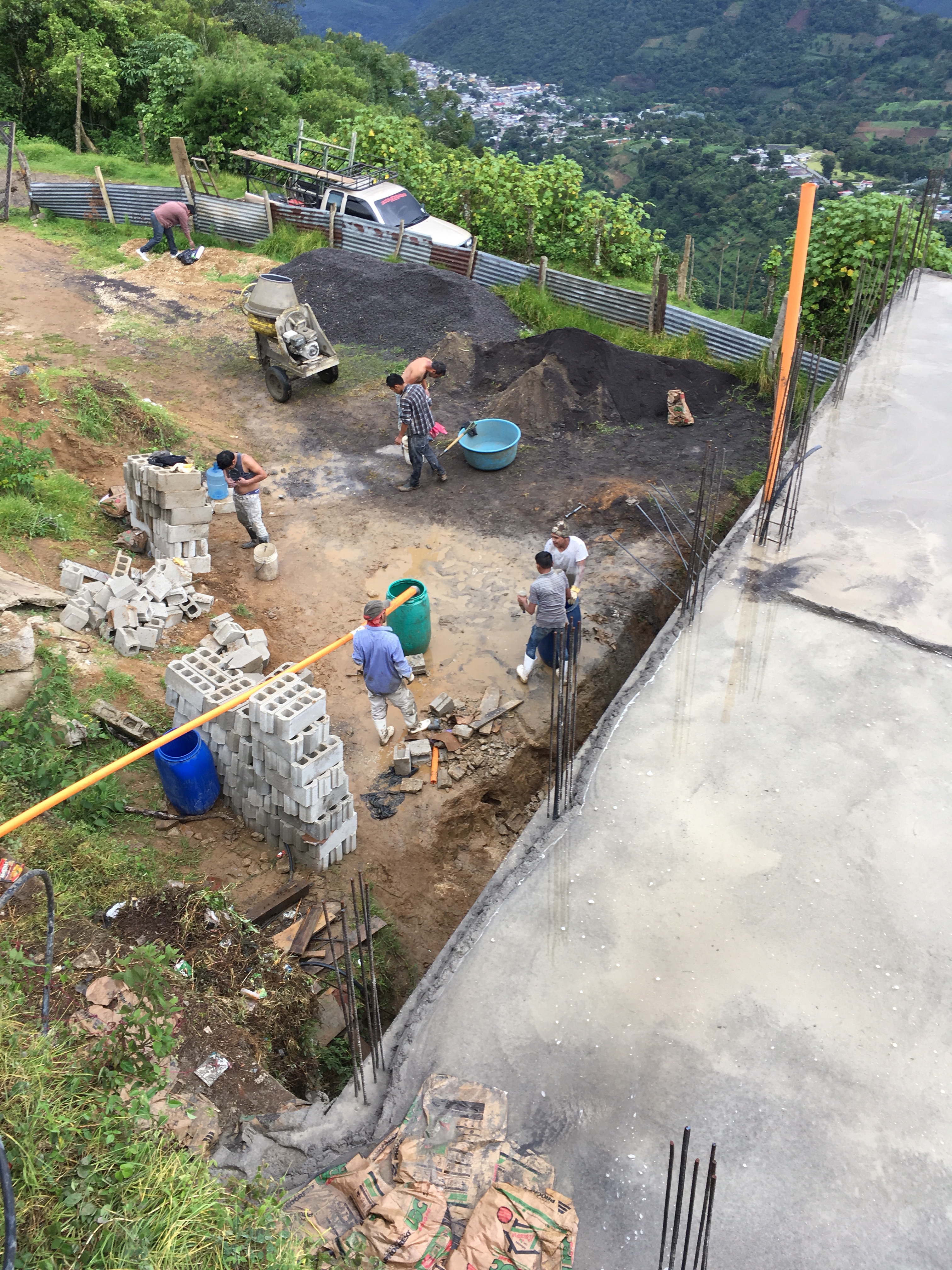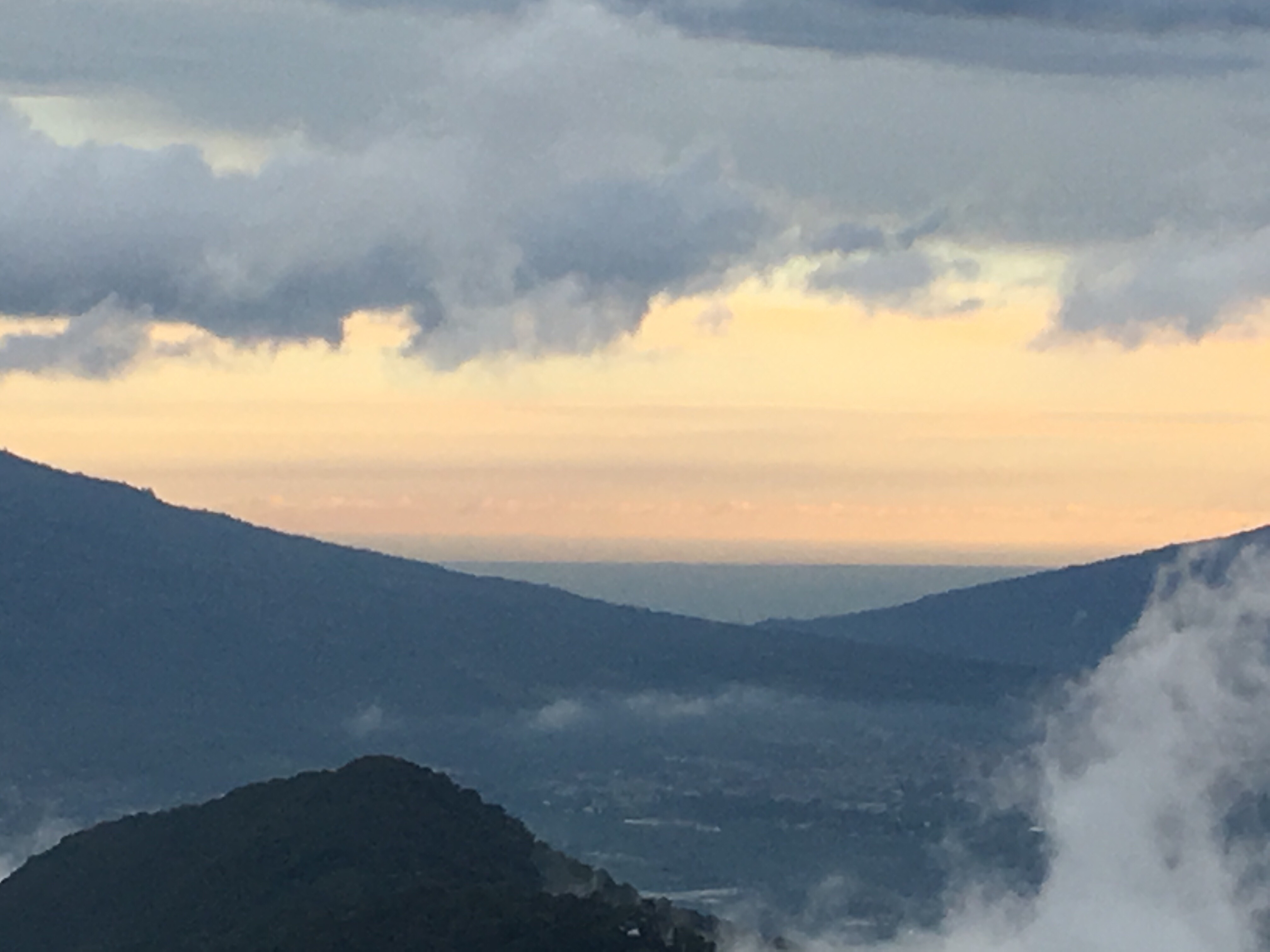 Blessings in CHRIST,
The Clemmons Family— Guatemala
Luke 9:23—><— Galatians 2:20